EIS WASTE SERVICES SELECTED AS FINALIST IN GLOBAL GAME CHANGER AWARDS 2017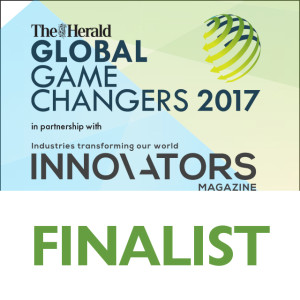 EIS Waste are delighted to have been selected as a finalist in The Herald Global Game Changer Awards 2017 in the BREAKING THE MOULD category.
The awards will be presented at a black tie dinner on the evening of Wednesday, September 13, 2017 at the Glasgow Science Centre.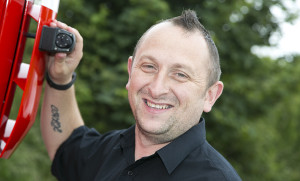 We at EIS Waste Services work hard to stay at the forefront of the industry be it through our vehicle safety initiatives with the fitting of 360 degree cameras to our trucks giving the driver better all round vision of their vehicle and the audible Sidescan system to warn pedestrians and cyclists of the intention of our vehicle to turn left or our goal of 100% Landfill Diversion EIS Waste Services continue to be one the industry leaders in our field.
We are proud to be selected as a finalist for the awards which are being held by The Herald, The Evening Times, The Herald Scotland and The Sunday Herald newspapers in partnership with Innovators Magazine.
EIS WASTE SERVICES SELECTED AS FINALIST AT GLOBAL GAME CHANGER AWARDS 2017