EIS WASTE SERVICES CONTINUE SUPPORT OF ABERDEEN FC LADIES DONS U13S
EIS Waste Services Ltd have continued their association with Aberdeen FC Ladies Dons U13s continuing as the Main Sponsor of the team for the new 2019 season. The girls will continue to wear home and away kits showing the company logo for the new campaign.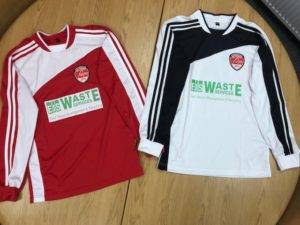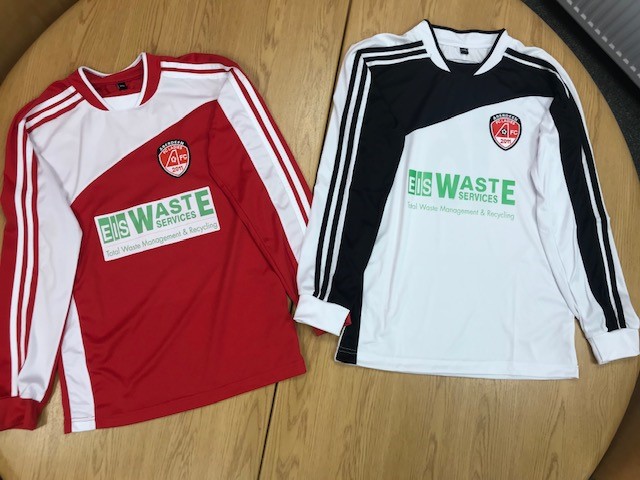 Team Head Coach Raymond Henderson said " We are delighted that EIS Waste Services have continued supporting us for the new season especially in the current climate where it can be hard to gain sponsorship for football clubs, the support shown to us by Neil and his team at EIS for the last 3 years has been unbelievable and has allowed us to give the girls the best equipment to work with as they continue their development within the club."
The Dons played a year up last season competing in the U13 North Development League as an U11 team and finished 3rd in the division only missing out on second place with a narrow defeat to unbeaten League Champions Colony Park on the final day of the season, a tremendous effort for such a young group of girls who had gone a full calendar year undefeated between the U11 and U13 set up. There performances were also recognised by the Scottish Woman's Football Association when the team were nominated as one of four finalists for Scottish Youth Team of The Year at the annual Scottish Woman's Football Awards held at the Hilton Glasgow at the end of the previous campaign.
EIS Waste Services Ltd would like to Wish the Girls all the best for the new campaign.
EIS WASTE SERVICES CONTINUE SPONSORSHIP OF ABERDEEN FC LADIES DONS U13S